2021-2022 Academic Catalog
[ARCHIVED CATALOG]
2021-2022 Academic Catalog
---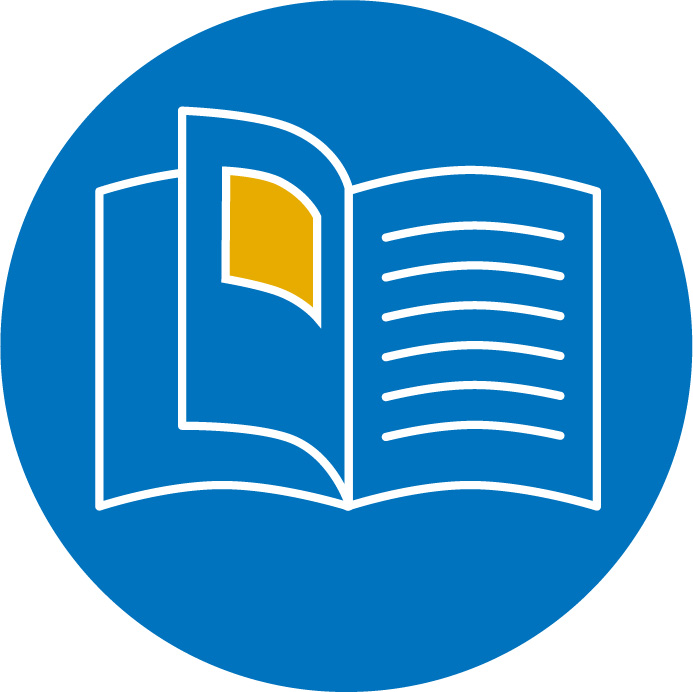 The San José State University's Academic Catalog is the official source for the university's Mission and Institutional Learning Goals , Academic Policies and Procedures , Majors and Programs  (including lists of major start terms and CIP codes  and discontinued majors ), and Course Descriptions . Students are encouraged to utilize the catalog in planning their path to graduation.
Catalog Resources: Disclaimer  | Icon Guide  | Video Tutorial
---
What are Catalog Rights?
Undergraduate Students
Students may elect to satisfy degree requirements for a different academic catalog years for their major and/or their Undergraduate University Graduation Requirements . Talk to your advisor about your Undergraduate Catalog Rights . 
Graduate Students
Students, who since gaining Classified Graduate Standing status  have maintained continuous enrollment, may elect to satisfy the degree requirements in effect at the time of gaining Classified Graduate Standing status or at the time of completing their degree requirements. 
---
MyProgress | MyRoadmap | MyGPS | MyPlanner | MyScheduler
MyGPS: Graduation Pathway to Success
A suite of technology tools available to help you plan. 
Check out California Promise, a program to help frosh graduate in four years and transfers in two. 
---